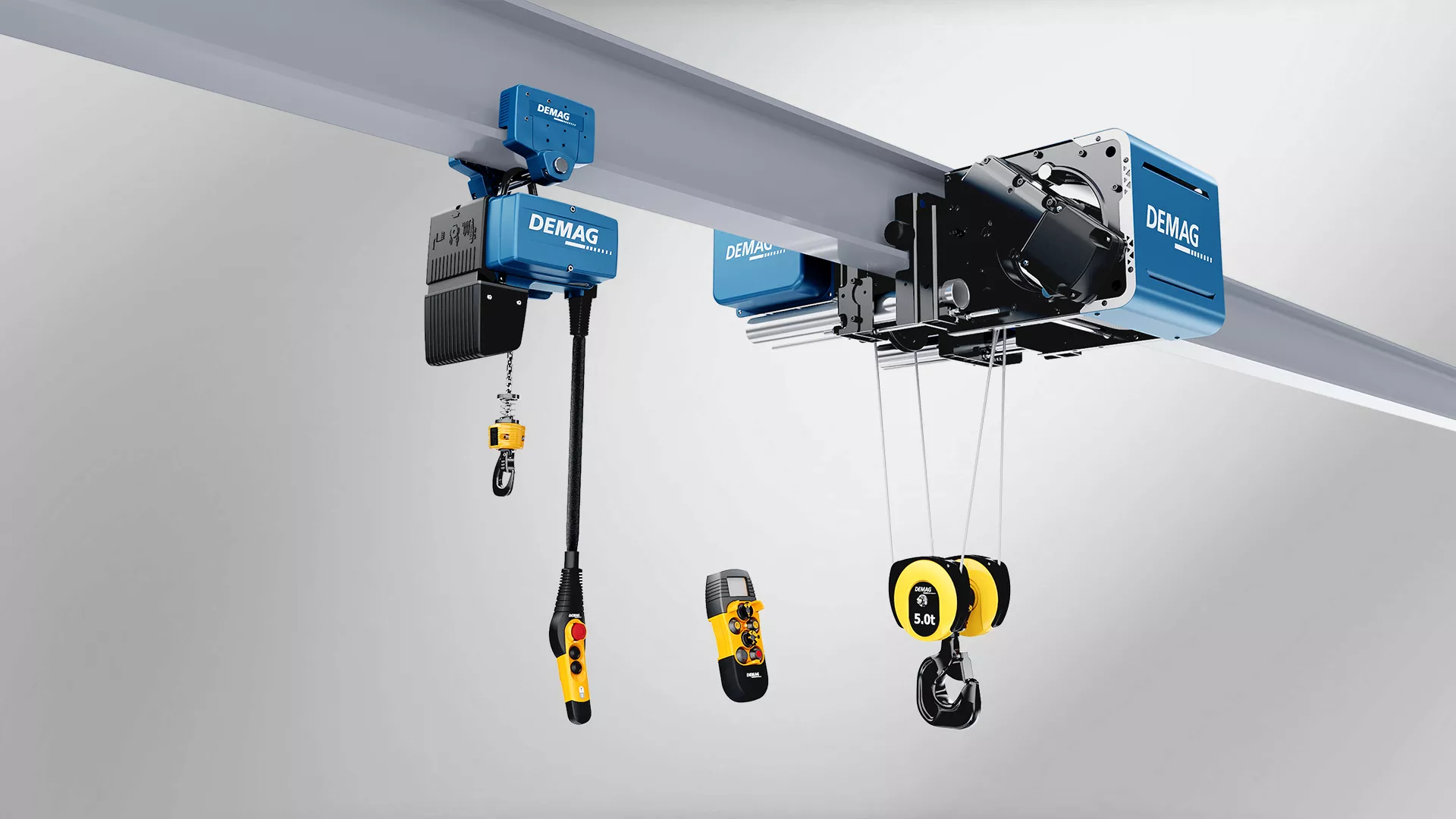 Technology and expertise for lifting applications
Our hoist units have served as reliable components in cranes and materials handling systems for many decades. All over the world. Customers in many industries and in more than 100 countries rely on our technology and expertise in lifting applications. For good reason: we offer a unique range of lifting appliances – from chain hoists to open winch units with load capacities of more than 230 tonnes.
See all the performance details and benefits on the product pages.
Interested? Please, contact us. We respond fast and are ready to help you.
We are always up to something new! Check out our case studies to see how our solutions have helped our clients achieve their goals.