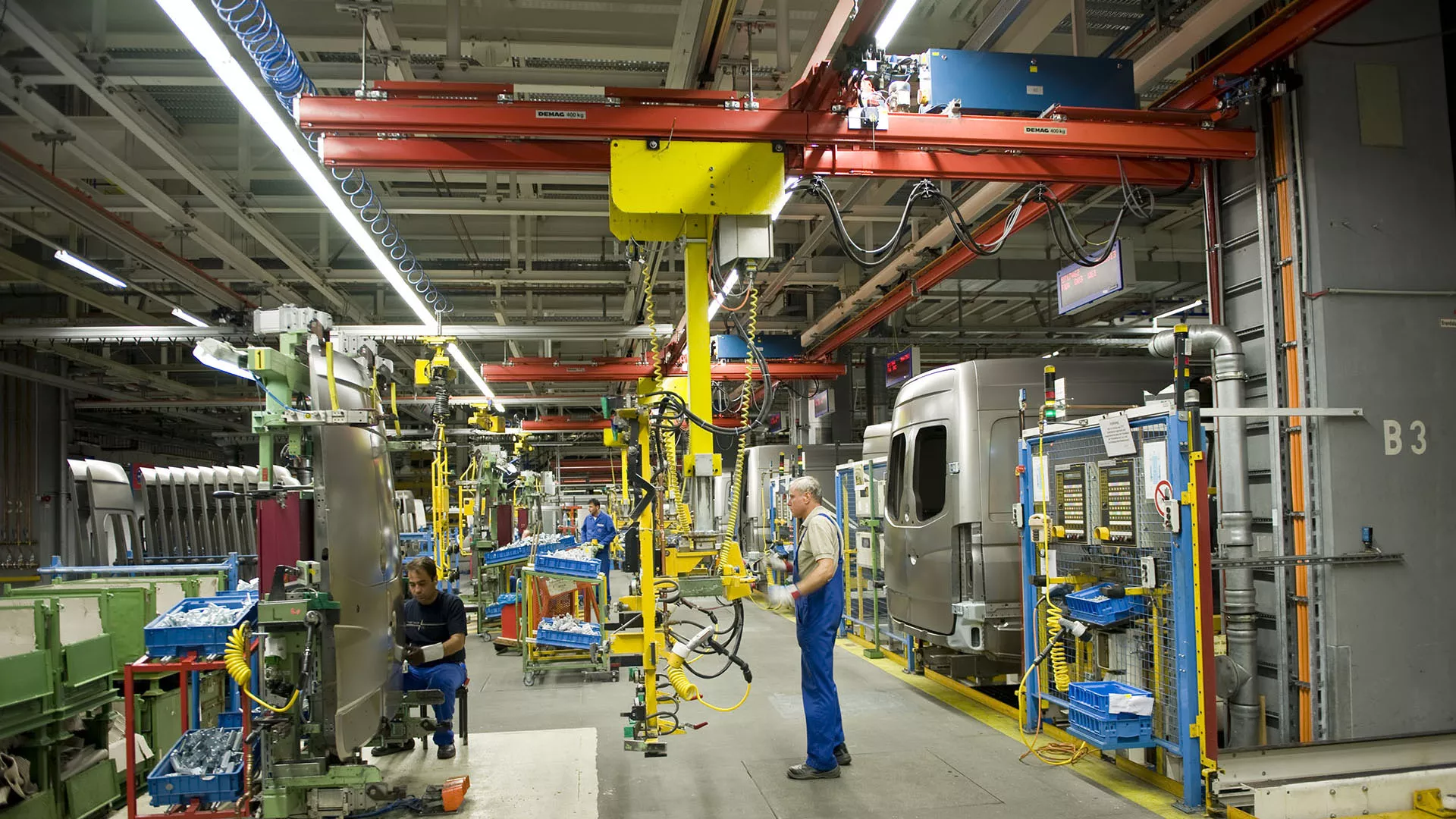 KBK cranes for manipulators
Our KBK cranes for manipulators are an oustanding example for the versatility of our KBK light crane system. They can be designed to meet the exact needs of a wide variety of loads, processes and production conditions. They reliably accommodate kick-up forces with great positioning accuracy – and at high operating speeds. Further strengths include:
optimum positioning of workpieces and sub-assemblies into the most favourable positions for the relevant process
workplaces, machinery and installations can be served from alsmost any direction
installations can be built with steel or aluminium profile sections.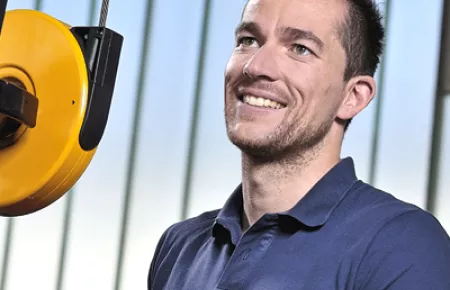 125 Ye Zhuang Road, European Industrial Zone Zhuanghang Town, Fengxian District
Shanghai 201415
P.R. China
Product information
Efficient workplace design
Optimum ergonomic load handling
High operating speeds
Optimum positioning of workpieces and sub-assemblies
Range can be increased by performing operations also outside the suspension area
Also available with KBK Aluline for even lower deadweight
Simple upgrade
Existing KBK double-girder suspension cranes can be converted into manipulator cranes using KBK ergo components