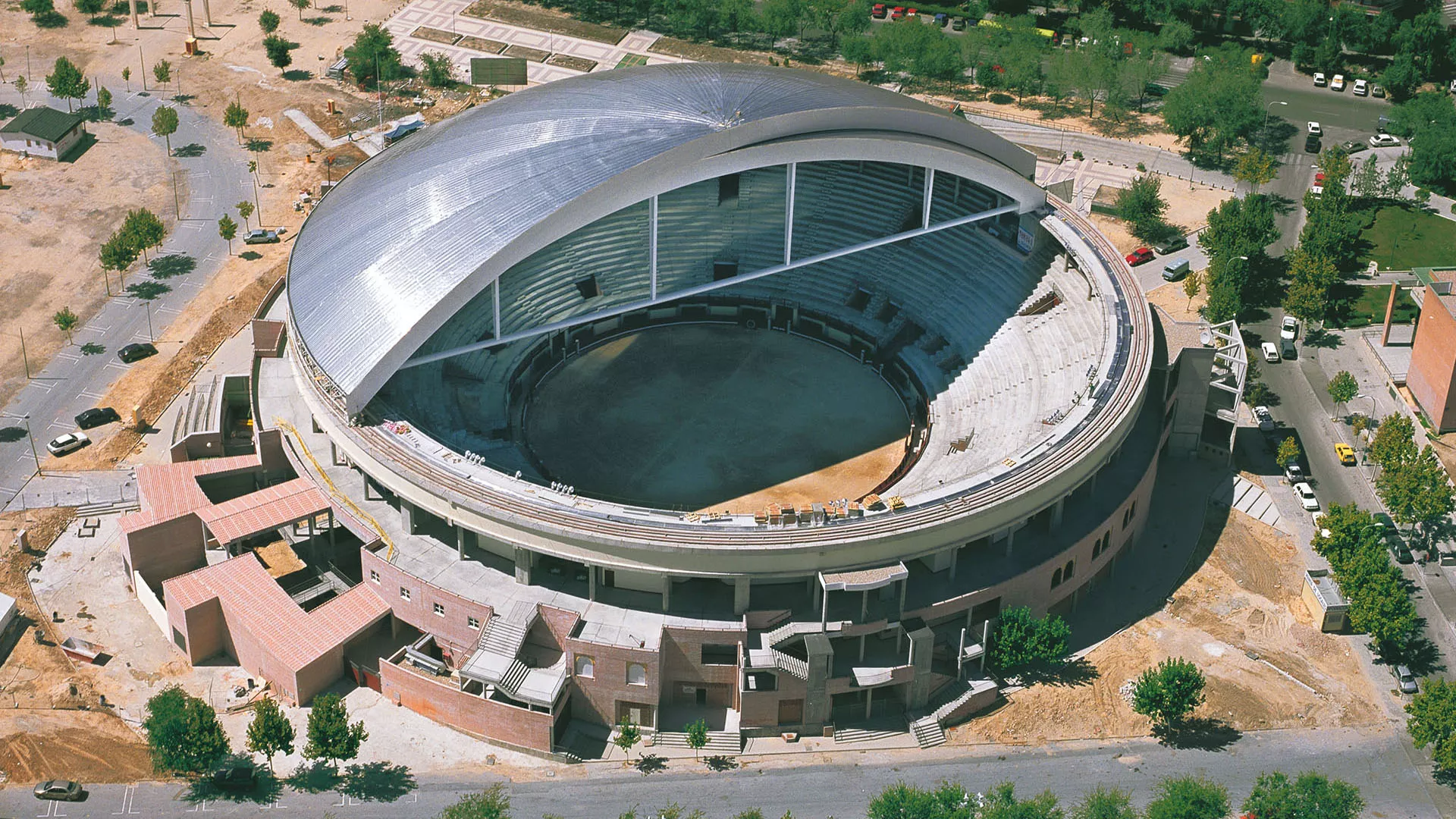 Whenever buildings or infrastructure projects are developed around the world, Demag crane installations and drive systems are not far away. Not only at construction sites, but also in prefabrication of the building elements. A particularly demanding aspect of our activities in the construction industry includes solutions for mobile architectural elements, such travelling roof sections or rotating buildings.
Fields of application
Manufacture of building elements
Tunnel and pipeline construction
Mobile architecture
Manufacture of building elements
Concrete, steel, lime or wood – regardless of the material used for building elements, they all have to be picked up and transported in industrial pre-production operations. We have the right solution to meet all needs. Using our crane systems, for example, awkward loads such as concrete pillars or laminated wooden beams can also be picked up and precisely positioned.
Tunnel and pipeline construction
Both leading manufacturers of construction machinery and local construction companies rely on Demag crane systems. For example, the most important tunnels in the world were drilled with tunnelling machines that were produced with the help of our cranes. At tunnel and pipeline constructions sites, our portal cranes and hoists are used to lower machine parts and accessories into the shafts, for example.
Mobile architecture
Indoor swimming pools that can turn into open-air pools in good weather. Bridges that slew to the side. Panorama restaurants that revolve around their own axis. We supply technical solutions for these types of demanding requirements in the construction industry. All over the world. Using our drive systems, architects and planners can put their ideas into practice – for state-of-the-art architecture in motion.
Interested? Please, contact us. We respond fast and are ready to help you.